Wii U's has an automatic shut down feature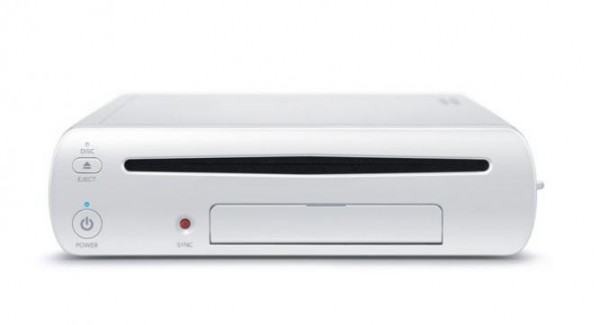 The Wii U will shut down automatically after being left alone for too long. However, this is only the default setting and can changed within the system options. This may be something you will want to do when you get your Wii U.
We can deliver all the latest Wii U news straight to your inbox every morning. Want in?