Will Deus Ex: Human Revolution be coming to Wii U?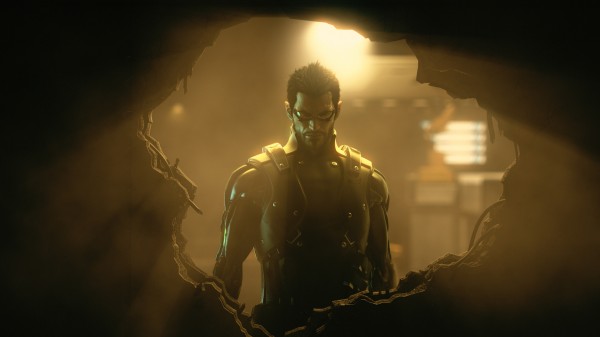 A rumour has emerged that Square Enix's sci-fi game Deus Ex: Human Revolution is going to be ported to the Wii U console. The news has come to light due to the fact that a listing of the game has appeared on the Australian Ratings Board. Although no console has been mentioned it's a relatively safe bet that if it is being ported it will be coming to the Wii U.
Third party offerings on the Wii U have been slim of late and it would be interesting to see how the game would make use of the Wii U's unique features. Not to get too excited, but there also seems to be some news to back up this rumour.
Last year, the game  development studio Straight Right seemed to tease that they were working on a Square Enix port for the Wii U. Would you like to see Deus Ex: Human Revolution come to the Wii U?
We can deliver all the latest Wii U news straight to your inbox every morning. Want in?