ZombiU Japanese site is online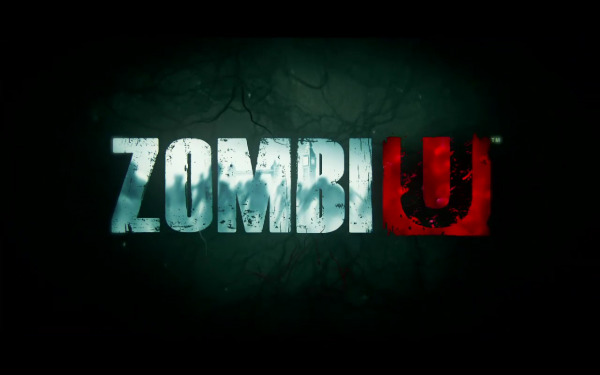 If you're looking forward to the upcoming Wii U game, Zombie U, then you need to check out the official Japanese launch site. There's not much there at the present time, but the closer we come to the release of both the Wii U and Zombie U, more content is sure to come.
We can deliver all the latest Wii U news straight to your inbox every morning. Want in?