3D won't be a headlining feature of the Wii 2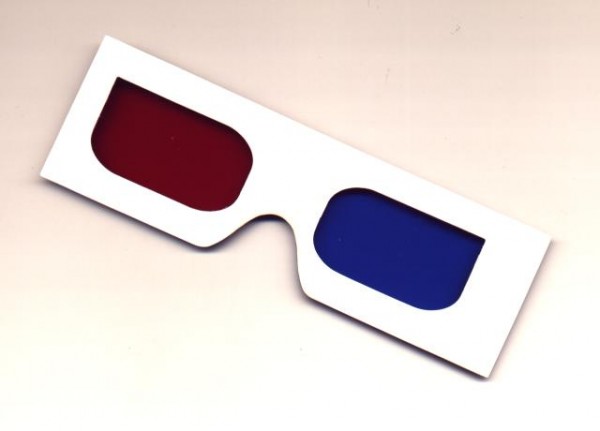 Interviewed by CNN, Reggie Fils-Aime wanted to make it clear to the world that we shouldn't expect stereoscopic 3D visuals to be the main attraction of the Wii 2, unlike the 3DS. When asked on the subject, he had the following to say:
Glasses-free is a big deal. We've not said publicly what the next thing for us will be in the home console space, but based on what we've learned on 3-D, likely, that won't be it.
Note that Reggie didn't say that there would be no 3D support; only that it won't be a key selling point of the system. So, it could still happen. Nintendo is just concerned about bringing out the 3D guns in the living room because 3D TV's are still a very niche market, and probably will be for a while. As Hideki Konno said in an unrelated discussion about 3D experiments on the GameCube:
It would have required consumers to buy a special LCD screen to attach to the GameCube to actually play. We didn't think it was worth that investment for consumers, so it never came out.
Source: CNN via Nintendo 3DS Blog
Thanks, SonOfMrPeanut!
We can deliver all the latest Wii U news straight to your inbox every morning. Want in?