A (fake) screenshot of Metroid Prime 4 on Wii U?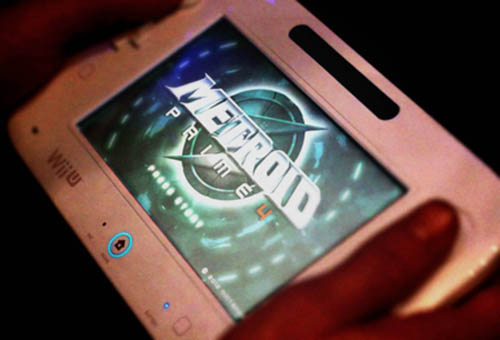 We're a mere 15 hours away from Nintendo's press conference, and the above, purportedly leaked image of Metroid Prime 4 running on the Wii U has popped up on NeoGAF.
Fake or not? I'm leaning towards fake, personally – it looks like a slightly modified version of the Metroid Prime Trilogy start screen, and the low, grainy resolution could be an attempt to cover up the photoshopping artifacts.
We can deliver all the latest Wii U news straight to your inbox every morning. Want in?