Our first look at Monolith Soft's next game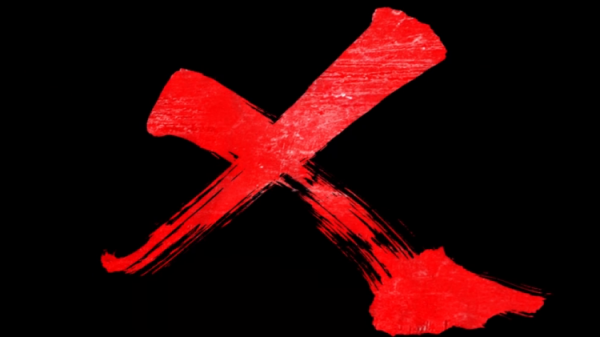 A trailer was shown for Monolith Soft's next game during the last Nintendo Direct. The game seems to be similar to their previous game, the critically acclaimed Xenoblade Chronicles for Wii, and may feature multiplayer as suspected by the side bar on the left during parts of the trailer. The trailer can be found after the break.
We can deliver all the latest Wii U news straight to your inbox every morning. Want in?