A Wii U Cover Art Gallery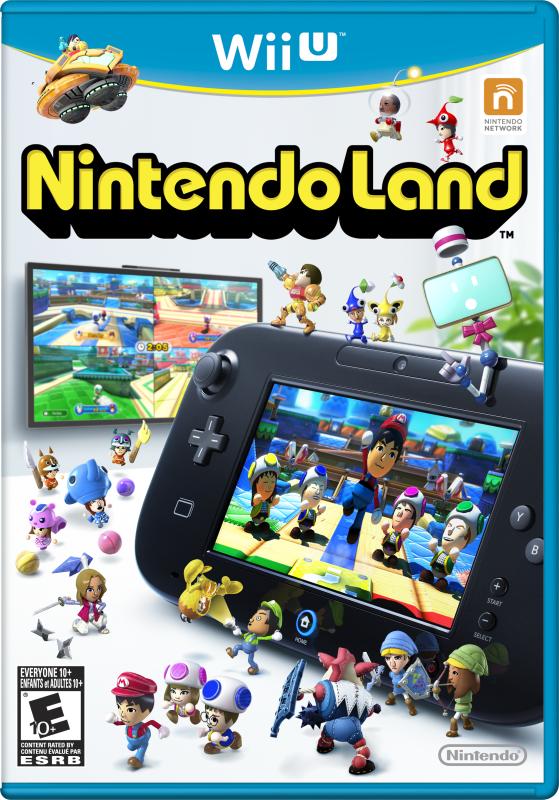 After rumored for a while with scans of them circulating the net, Nintendo and other publishers have released the official cover art of many Wii U games. You can find a gallery of them after the break.
We can deliver all the latest Wii U news straight to your inbox every morning. Want in?