All the Lego City: Undercover webisodes so far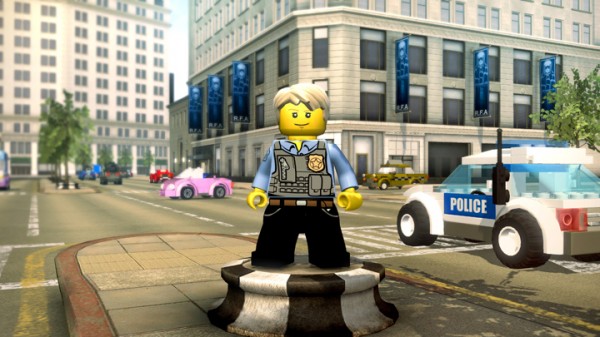 For those of you who don't know, Nintendo has been releasing videos introducing us to characters in the upcoming Wii U game Lego City: Undercover. Each of the videos introduces a different character and some gameplay footage so keep reading to take a peek at those.
We can deliver all the latest Wii U news straight to your inbox every morning. Want in?