BBC are interested in Wii U development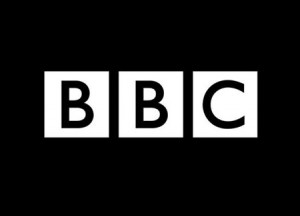 The BBC (British Broadcasting Corporation) are interested in developing for the Wii U. Executive producer of BBC Digital and Games, Simon Harris explained that they were looking into possibly bringing content to the platform.
"I think the challenge is for us to get [our brands as] games into something like retail, [We're] very excited to hear what their plans are in that area and yes we'll be looking at whether there are really good strategic partnerships on our brands that we can bring to those platforms as well. Nintendo are currently a market leader on consoles so when they do something new you'd better sit up and take notice and try to see if we can become involved in it."
We can deliver all the latest Wii U news straight to your inbox every morning. Want in?