Brilliant post on NeoGAF about the advantages of a personal touchscreen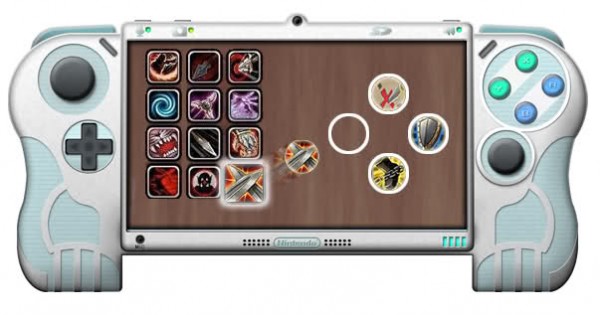 The user Retro over at NeoGAF made a great post yesterday which I think is worth every Wii 2 Blog reader's time. It's a lengthy but incredibly well thought-out piece that aims to convince any last skeptics of the advancements a touchscreen controller could bring to the gaming table. The obvious uses like privacy in multiplayer games and an off-screen HUD are present, but Retro went much further than just that and listed off a mind-numbing variety of other possible applications it could be useful in.
I'm not going to go any further, because this work of speculative art deserves to be seen in its natural habitat, so click on over to the original post and have a read.
Special thanks to Guest finding Retro's post and letting me know about it!
We can deliver all the latest Wii U news straight to your inbox every morning. Want in?