Capcom may show off a Wii U project at the Tokyo Game Show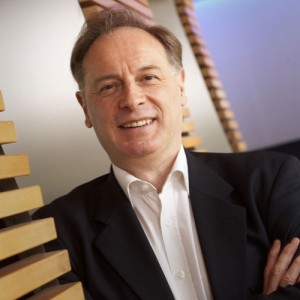 The Tokyo Games Show (typically abbreviated as TGS) is often thought of as Japan's E3. David Reeves, the head of Capcom Europe, has hinted that Capcom might have a Wii U project to show off there.
Capcom haven't announced anything officially on Wii U. I think they have done prototypes. There are only so many things you can get ready for E3 [laughs]. But they might show something at the Tokyo Games Show which is where Wii U is more focused on. I haven't seen anything personally myself but since the companies are quite close, I am sure they must be looking at something.
As a marketing guy, Reeves is not involved in any actual game development, but he is more in touch with Capcom than the rest of us, so if he believes that the teams in Japan are working on something, he probably has reasons to do so.
We can deliver all the latest Wii U news straight to your inbox every morning. Want in?