Capcom says "no Resident Evil 6 for Wii U right now"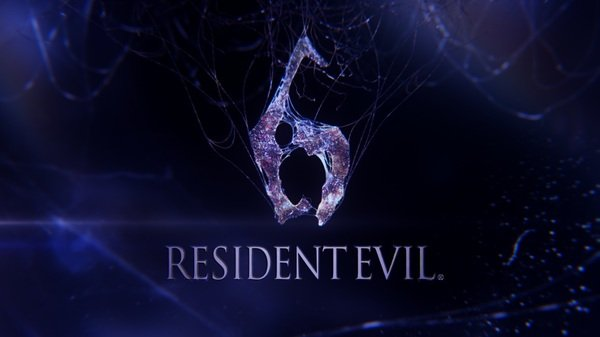 Capcom has gone on record saying that Resident Evil 6 is not to be released for the Wii U, at least not in the same timeframe as its release for the PlayStation 3 and XBox 360. Hiroyuki Kobayashi said,
Unfortunately, RE6 will not be available at this time on the Wii U. Right now we're concentrating on the PlayStation 3 version, 360 version and the PC version of the game.
This doesn't mean Resident Evil 6 will never come to the Wii U, but at the present time, they're concentrating solely on the PlayStation 3 and Xbox 360 releases of the game.
We can deliver all the latest Wii U news straight to your inbox every morning. Want in?