Capcom won't be having playable Wii U games at E3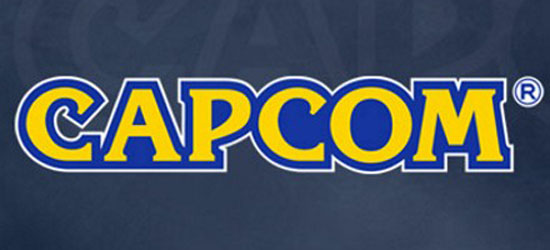 According to Nintendo World Report Capcom will not be having playable games on any Nintendo consoles at E3 2012. Nintendo World Report were told by a Capcom representative that this would be the case.
However, though it seems that Capcom will not have any playable games this does not in any way rule out the announcement of titles for the Wii U from the company.
We can deliver all the latest Wii U news straight to your inbox every morning. Want in?