Chasing Aurora is launching first on the Wii U eShop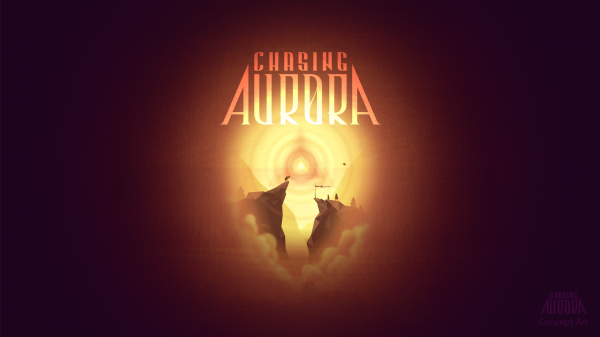 Indie studio Broken Rules (the minds behind 2009's And Yet It Moves)  announced today that their newest game, Chasing Aurora, is launching on the Wii U eShop first. Due for release in late 2012, Chasing Aurora is described as "an aerial action game that is set in the thin air of the Alps." The open-world gameplay features physics-based flight and airborne combat; and the game has a remarkable, cardboard-like art style.
In addition, there are at least 4 multiplayer modes, some of which are specifically designed to take advantage of the Wii U GamePad.
Broken Rules have released a batch of screenshots and two trailers for the game, all of which you can find after the break.
Mood Teaser Trailer
Gameplay Teaser
Screenshots + Logo
We can deliver all the latest Wii U news straight to your inbox every morning. Want in?