Codemasters CEO confirms F1 for Wii U, talks Wii U price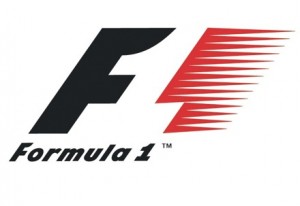 Codemasters, renowned for their racing games, are already working on a Wii U entry in the Dirt series. But their other big racer, Formula 1, will be making its way to the system, too, if Rod Cousen's words from an interview are anything to go by. He didn't reveal any specifics, but teased that "[they] will be doing Dirt and F1 for Wii U."
As well, Rod had a few words of wisdom to share on how he thinks Nintendo should play the price war in order successful in the evolving landscape of the video game industry. Most interestingly, he seems to suggest that Nintendo may need to settle for a low profit on system sales (if any at all).
In terms of Wii U, the interesting aspect is timing and price and that has not been announced.

Everybody knows it is coming. I anticipate further price cuts on existing consoles prior to Christmas this year, and there's room for further price cuts next year.

So Wii U needs to be very keenly priced – and in the same way that Sony is having to price Vita when the competition is smartphones and tablets. Pricing is critical in a very fragmented hardware space. So I am not sure they are going to be able to come out and hit a premium price point from the outset.

But Nintendo is smart. It is always innovative. It has demonstrated its breakthrough ability in the past, so let's see if it can do it again. And the industry should cheer it on.
What's great is that he remains confident in the company's future, which I find rather refreshing in a time when the mass media is using Nintendo's falling stock value to spread doomsday theories about their demise.
We can deliver all the latest Wii U news straight to your inbox every morning. Want in?