Codemasters share some DiRT Wii U ideas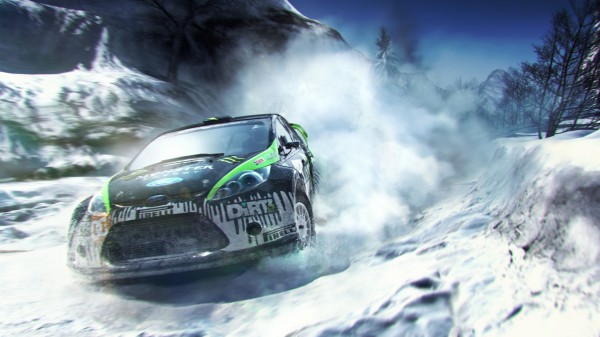 Codemasters still haven't announced which DiRT game will be coming to the Wii U. It could be a port of DiRT 3, a previous game, or a new addition in the  series. However, game designer Paul Coleman still had some ideas to share on how the Wii U could enhance the rally racing game franchise.
When asked what his favourite Wii U feature was in an interview with Nintendo Gamer, he said it was all the features combined as a package which he was most interested in, rather than any one feature. He also seemed interested in the plethora of multiplayer opportunities that the Wii U allowed, commenting that it "gives us a great opportunity to let players play together co-operatively in ways that wouldn't have been possible before the Wii U came along."
When it came to the Wii U's unique controller, Coleman emphasised the need to be focused on one screen in a game such as DiRT, but still came up with some ideas on how it could be handy:
When we started to look at the ways in which we can use the screen we always kept coming back to the fact that the player needs to focus on the TV or the second screen and it would possibly be irritating to have to switch between the two. I think the areas where it will really benefit us is giving additional info in the menus, perhaps when exploring cars, and also in a multiplayer environment.
In what way do you think DiRT Wii U could benefit from a second screen?
We can deliver all the latest Wii U news straight to your inbox every morning. Want in?