Deus Ex: Human Revolution is coming to the Wii U with improved boss fights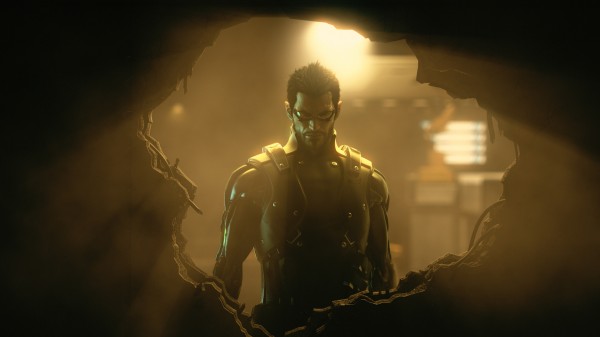 As previously rumoured, a director's cut of the popular game Deus Ex: Human Revolution will be making its way to the Wii U. Square Enix announced the the Wii U version will allow players to hack into computers using the touchscreen and make notes. The game will also feature deep Miiverse interaction. Eidos Montreal also promised improved boss battles.
The boss fights are now as they should have been. We took them and completely rebuilt them. We couldn't change [the boss' character] model and the way they need to die because of the story telling, but we changed the level layout. We tweaked their AI and we've added tons of ways to deal with them.You can deal with a boss fight in a stealth way, you can deal with a boss fight in a hacking way. We even have for each boss fight a way to kill them without firing a single bullet.
We can deliver all the latest Wii U news straight to your inbox every morning. Want in?