Famitsu carries out Wii U poll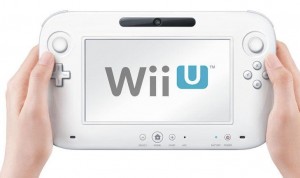 Gaming magazine, Famitsu have polled their readers on how they are feeling about the Wii U. The results from the Japanese public have not been overly positive but neither are they overly negative.
The results showed that 38.3 percent of readers had a good impression of the Wii U after E3 whilst 33.7 percent did not have a good impression. The remaining 28 percent were currently undecided or just not interested in the console.
This is not the first time the Wii U hasn't done overly well in a poll. Gaming website T3 have also polled their readers asking them which console they wanted more, Xbox 720, PS4 or the Wii U with the Wii U getting just 9% of the vote. However, the validity of these polls are very much in question.
We can deliver all the latest Wii U news straight to your inbox every morning. Want in?