Further evidence that the Wii U supports two tablet controllers?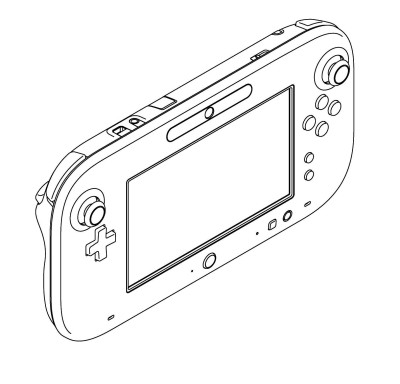 We still haven't heard word from Nintendo on exactly how many tablet controllers the Wii U supports simultaneously, but a NeoGAF poster claiming to be in the know has stated that "documents [Nintendo of Europe]'s representatives and distributors got … last August" confirmed that the Wii U does indeed support two of them at once.
I'm hesitant to call it a fact until Nintendo themselves confirm it; but considering how much public backlash there was to the mere thought of only one tablet controller being supported, I imagine they would've given dual-controller support some serious consideration by now.
We can deliver all the latest Wii U news straight to your inbox every morning. Want in?