Gaijin Games are looking forward to the Wii U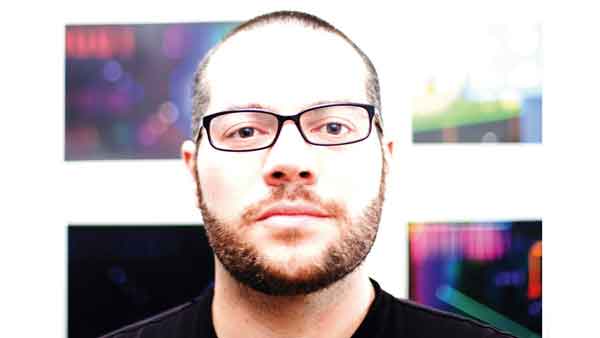 When asked what games he was looking forward to, Mike Roush of Gaijin Games stated that:
I am REALLY looking forward to any Nintendo release on the Wii U. I really hope they launch with a Mario title.
Gaijin Games have a Wii U dev kit and are likely to bring Bit.Trip Runner2 to the system. That they're going to make games for the Wii U is a given, but hearing that they're feverishly excited for it certainly can't hurt.
We can deliver all the latest Wii U news straight to your inbox every morning. Want in?