Harvest Moon Creator hoping to bring a game to the Wii U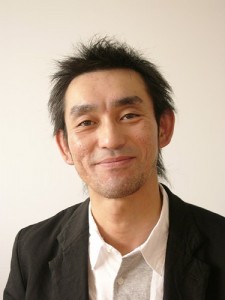 Harvest Moon Creator, Yasuhiro Wada has said that he is hoping to bring a game to the Wii U. When asked whether he was interested in making games for the 3DS he had this to say:
"I've got a 3DS game in the pipeline right now, and I've got another game that we haven't decided the platform on, but which I am hoping to bring to Wii U."
Wada didn't go into any more detail about the games he had in mind but it definitely sounds like a game from Wada will be making its way to the Wii U sometime.
Wada also spoke about the console's potential.
"Right now it feels like a home console version DS and I mean that in a good way,I think there is a lot of hidden potential there, so I am right now thinking up new modes of play. I really enjoy times like this!"
We can deliver all the latest Wii U news straight to your inbox every morning. Want in?