High Voltage is now a Wii U developer
February 5th, 2012 in News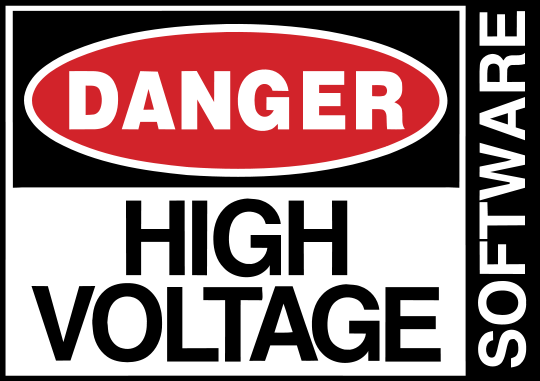 High Voltage Software have added a Wii U logo to the bottom of their website, proving that they are now a licensed third-party developer for the console. While there is absolutely no proof to back it up, current speculation has it that they might have moved The Grinder – a project we've heard very little about recently – from the Wii to the Wii U.
In case you're unfamiliar with HVS, they are most well known for their stunning work on The Conduit, with which they aimed to prove that the Wii can produce great-looking graphics with enough effort put into them. Eric Nofsinger, the studio's chief creative officer, commented last March saying that he was happy with the Wii as it was, and only wanted HD capabilities and more RAM in its successor.
We can deliver all the latest Wii U news straight to your inbox every morning. Want in?