IGN: Wii 2 – Why Nintendo need it…and why they don't.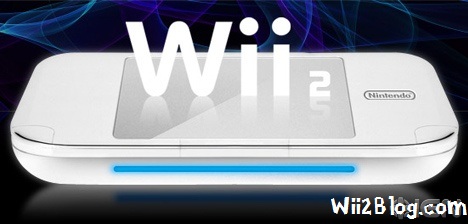 I was going to write an article like this myself, but Patrick Kolan over at IGN Australia beat me to it. Essentially, it's a rather lengthy feature that brings up several key arguments that both support and oppose the idea of Nintendo launching the Wii's successor in the near future. Here's a list of their points, if you don't feel like reading the full article.
Supporting Arguments
Dated hardware
More direct competitors
Third-party pressure
Nintendo favours half-steps
Nintendo decides when the next generation starts
Opposing Arguments
Nintendo 3DS
Wii is still selling well
Market may not be ready yet
Nintendo R&D may not be ready yet
No Wii price drop…yet
The full article leaves off with an estimated late 2012 release date, taking all of these points into account. It's a good read, and I definitely recommend it.
---
A little note to readers: when I link to articles from other sites, do you prefer a short, listed summary of it like this one; or what practically amounts to a rewrite, like the wishlist from some time ago, or the 411mania piece? Post your thoughts in the comments below!
We can deliver all the latest Wii U news straight to your inbox every morning. Want in?