Is BioShock Infinite coming to the Wii U?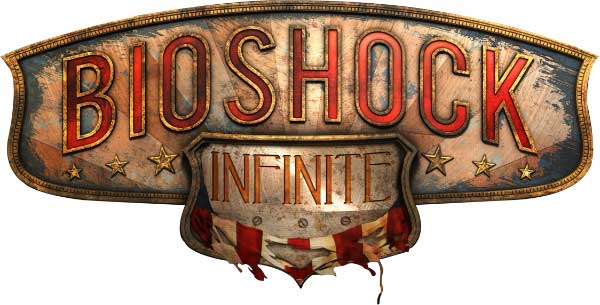 A rumour has been floating around that Ken Levine of Irrational Games is working on a Wii U version of BioShock Infinite. While it might sound plausible, Irrational stated very clearly last June that they don't have any plans whatsoever for the Wii U, so I wouldn't count on it.
Plans change, however, and Nintendo Gamer claim that Levine has something in the works for the console now. It might not necessarily be BioShock Infinite, but it's a step up from what he told us at E3.
We can deliver all the latest Wii U news straight to your inbox every morning. Want in?