Jools Watsham has faith in the Wii U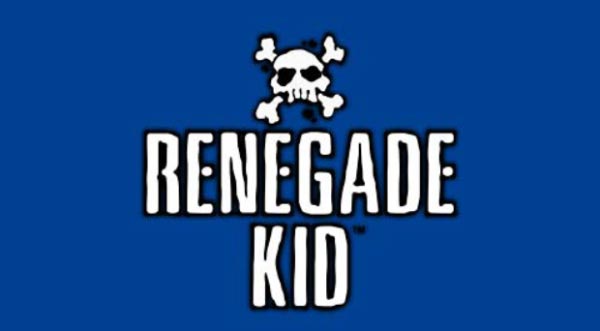 During an interview about Renegade Kid's latest game, Mutant Mudds, the Wii U came up; and Jools Watsham, the studio's founder, shared his thoughts on it:
I was able to check it out at E3 last year, but we have not signed up as a developer yet. We've been too busy with the 3DS! I am really looking forward to see what Nintendo have to offer at this year's E3. It could be the star of the show if Nintendo play their cards right.
Renegade Kid don't have a Wii U dev kit yet, but I'm right with Jools here – it's a console chock-full of potential, and E3 2012 is Nintendo's chance to make or break the system (figuratively speaking, of course).
We can deliver all the latest Wii U news straight to your inbox every morning. Want in?