Lost Planet 3 to release in 2013. What about Wii U?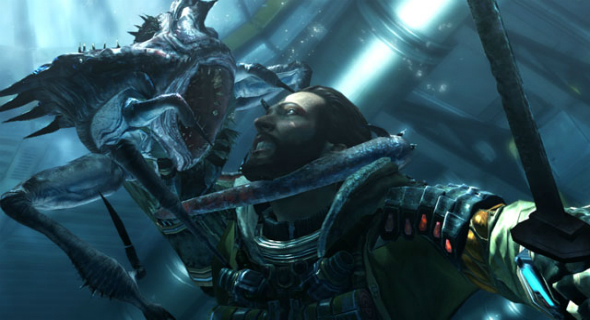 The third person shooter Lost Planet 3 will be heading to the PS3, Xbox 360 and PC in 2013. By this time, the Wii U would hopefully be out and therefore hypothetically, a  Wii U version of the Lost Planet 3 game would be possible. Now Gamer seemed to think so too and posed the question of a Wii U version to the developers who had this to say:
Right now we've announced 360, PS3 and PC which we believe are the platforms that will provide the best experience for Lost Planet 3. I honestly can't comment on portfolio planning or strategy moving forward – it's above my pay grade – so right now what we're focused on is delivering the best game that we can for the platforms that we're targeting. And we think that the release date is going to be a nice time to showcase the game.
It's not sounding too positive at the moment but it's hardly a definite 'no'.
We can deliver all the latest Wii U news straight to your inbox every morning. Want in?