Lots of new Darksiders 2 footage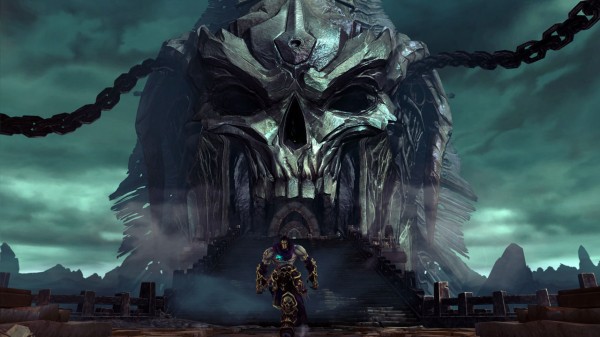 GameTrailers had the chance to get a close look at Darksiders 2 at GDC, and they've got lots of fantastic in-game footage in episode 512 of their GT.TV show. You can watch it after the break.
Note: the footage itself starts at 16:40. Skip right to it if you're not interested in the rest of the episode.
We can deliver all the latest Wii U news straight to your inbox every morning. Want in?