Merry Christmas, Hanukkah, Kwanzaa, Boxing Day, etc.!
It's Christmas Eve up here in the land of beavers and maple syrup right now (and Christmas Day for a lot of you around the globe), and I just wanted to wish all of my readers happy holidays! Thanks for supporting the site by reading and commenting on my articles. I hope you all have a great time in the coming days of festivity and beyond, and continue to visit Wii 2 Blog and Wii 2 Boards in the future.
Here's a picture of the city I live in. See if you can guess its name!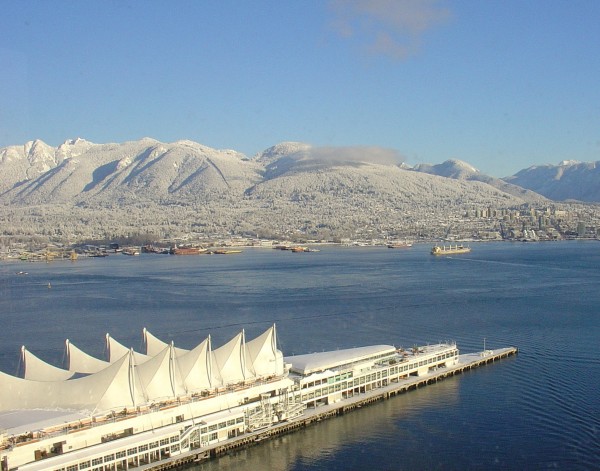 We can deliver all the latest Wii U news straight to your inbox every morning. Want in?