Metro: Last Light delayed to Q1 2013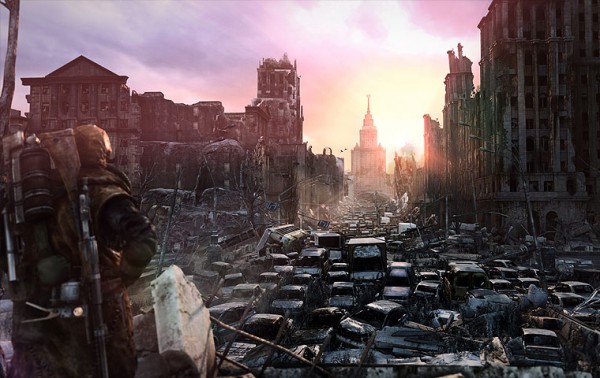 THQ announced at a recent investor relations meeting that Metro: Last Light has been delayed to the fourth quarter of their 2012 fiscal year – this translates to the first quarter of 2013, so we won't be getting the game for at least another year from now.
But despite this, Amazon are offering pre-orders for every variant of the game, including the Wii U version. If you're interested in Metro: Last Light but think you might forget about it by the time its release rolls around, putting a pre-order in now might not be a bad idea.
We can deliver all the latest Wii U news straight to your inbox every morning. Want in?