Metro: Last Light (probably) won't come to Wii U anymore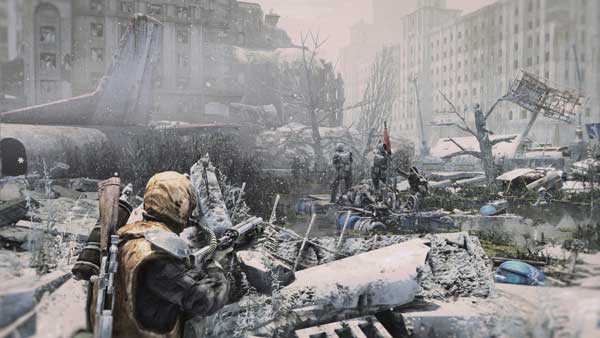 Speaking in an interview, THQ's Mark Madsen revealed that the Wii U version of Metro: Last Light never began development, and it would be "correct" to say that it is no longer a confirmed title for the system.
This is disappointing news, as Metro: Last Light looked to be a rather promising game. While there is still a chance that THQ may reconsider a Wii U port, it's likely at this point that it will not happen.
We can deliver all the latest Wii U news straight to your inbox every morning. Want in?