Metro: Last Light will launch on Wii U after Q1 2013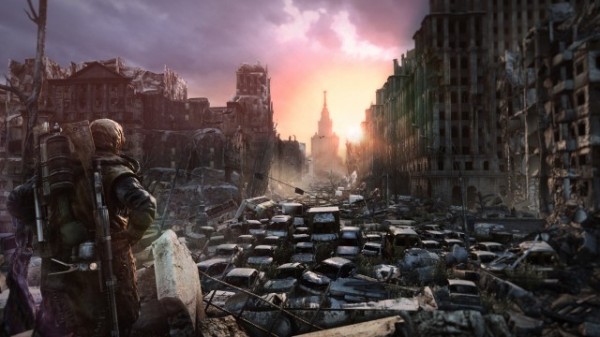 It has been confirmed that the Xbox 360 and PlayStation 3 versions of Metro: Last Light will launch within the first quarter of 2013, but the Wii U version is a bit further off according to a statement by THQ's Huw Beynon:
We've been working on the Wii U version. At the moment we're focusing on current-gen or existing platforms and PC, so it's unlikely that the Wii U verson will come out at the same time as those formats.
It's unfortunate that the Wii U version of the game will be late to the party. But on the bright side, it's extremely likely that the delay of that particular version means THQ plan to put additional development into it – ergo, it will be more than a direct port of the first release. Hard to complain about that, isn't it?
We can deliver all the latest Wii U news straight to your inbox every morning. Want in?