Miyamoto is interested in putting Retro Studios on a future Zelda game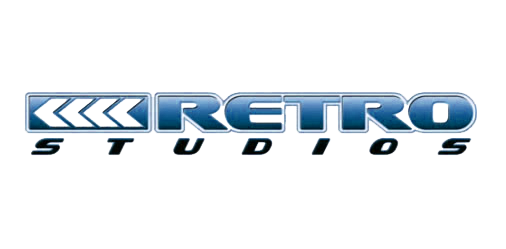 Retro Studios, Nintendo's prize Western studio, just wrapped up Mario Kart 7, a collaborative project between them and Nintendo EAD. What's next for the house that brought us Metroid Prime and Donkey Kong Country Returns?
Miyamoto is confident at this point that Retro has what it takes to handle a new Zelda adventure as a new, equally awesome collaborative project.
As you know, we have already collaborated with Retro for the Metroid Prime series in the past. And I think when we talk about any other franchise, Zelda might be a possible franchise for that collaboration.
Retro Studios was reportedly one of the first studios to get a Wii U development kit, back when we still called it "Project Café". Moreover, an alleged quip from a Retro employee claimed that they were working on "a project that everyone wants [them] to do."
Now, I don't know about you, but a Retro-developed (or co-developed) Zelda adventure definitely sounds like something I'd pick up in a heartbeat.
We can deliver all the latest Wii U news straight to your inbox every morning. Want in?