More footage of Toki Tori 2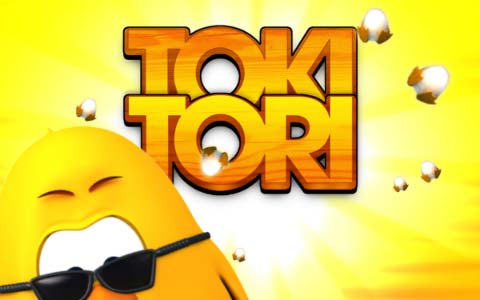 After that first nine-second teaser, Two Tribes have put together a proper two-and-a-half-minute video of Toki Tori 2 in time for GDC 2012. The charming art style looks as cute as ever, and the animations are incredibly fluid, especially considering that the game is still very much in development.
Watch the video after the break!
We can deliver all the latest Wii U news straight to your inbox every morning. Want in?