More Ninja Gaiden 3 footage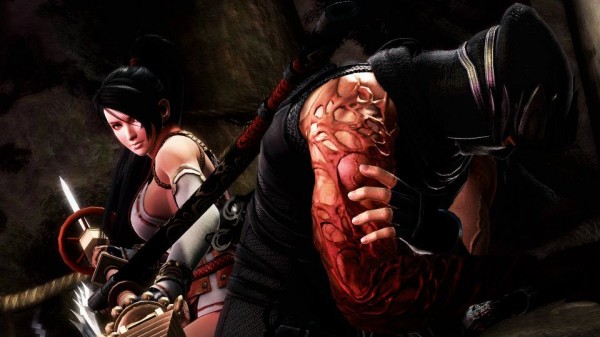 Ninja Gaiden 3 will be making its way to the PS3; Xbox 360; and later, the Wii U. A new trailer shows off several minutes of gameplay.
You can watch the video right after the break.
We can deliver all the latest Wii U news straight to your inbox every morning. Want in?