Multiplayer is "a big deal" for Aliens: Colonial Marines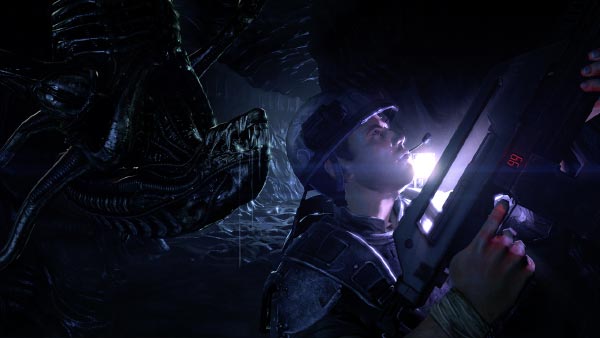 Randy Pitchford, the CEO of Gearbox Software – who are currently developing Aliens: Colonial Marines – spoke on the studio's approach to the game's multiplayer modes in an interview with the official PlayStation Blog, explaining that it's a major focal point of the game's development.
Multiplayer is a big deal for us. It's getting a huge amount of attention. I think we'll be looking for some opportunities very soon to get some people outside of our studios, including some journalists, to have a chance to preview the multiplayer game and play a bit of it. We're really looking forward to testing it against other eyes and getting some feedback from that, so it shouldn't be too long before we make that happen.
While it looks like multiplayer isn't quite ready to show to testers just yet, Pitchford mentioned in the same interview that they are already looking for future buyers of the game to test other parts of it out. If you're interested and happen to live in Dallas, Texas, you can apply to become a tester on Gearbox's website.
We can deliver all the latest Wii U news straight to your inbox every morning. Want in?