Ninja Gaiden 3 launch trailer + developer diary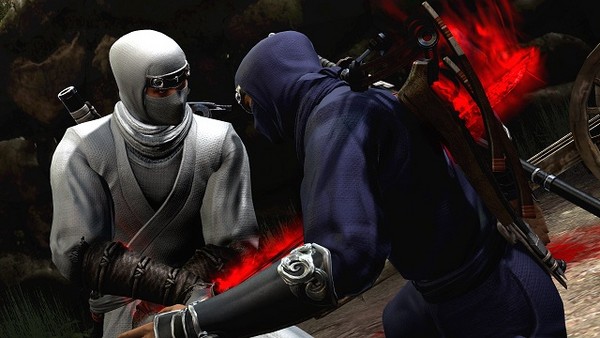 Following up on the three Ninja Gaiden 3 videos from yesterday, Team Ninja have prepared a trailer to accompany Ninja Gaiden 3's upcoming launch on the PlayStation 3 and Xbox 360. They released another developer diary video as well.
You can watch both of them after the break.
Ninja Gaiden 3 Launch Trailer
Ninja Gaiden 3 Developer Diary
We can deliver all the latest Wii U news straight to your inbox every morning. Want in?