Nintendo may be on its fourth or fifth Wii U dev kit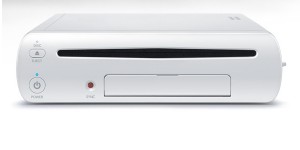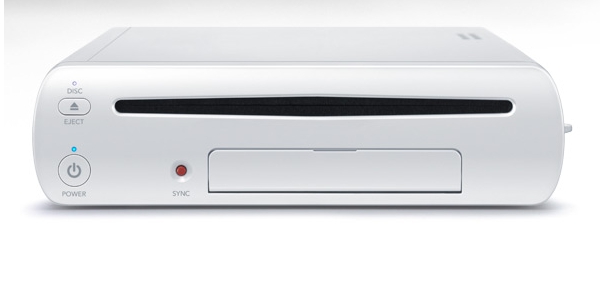 It could be that Nintendo are on their fourth or fifth Wii U development kit. A member over at NeoGAF has uncovered a document on a Singaporean government site that suggests just this.
The Wii U's release date is steadily approaching, though no exact date has been revealed. All we know it will launch sometime after April 2012.
We can deliver all the latest Wii U news straight to your inbox every morning. Want in?