Nintendo: Wii U will "bring back the core gamer"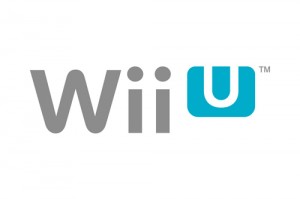 In an interview with NintendoGal, Nintendo of America's director of marketing seemed pretty confident that the Wii U would bring back the 'core gamer'
"The Wii U and some of the games we showcased at our E3 Media Briefing will definitely bring back the core gamer," Amber McCollom, director of marketing said. "A number of titles we showed from our 3rd parties will definitely get people excited," she commented.
In the same interview, McCollom also let slip that GameCube titles will be available to download for the Wii U. However, Nintendo have failed to confirm this.
"Actually the GameCube discs will not be compatible with Wii U, but a number of the games that were playable on GameCube can be downloaded from WiiWare."
We can deliver all the latest Wii U news straight to your inbox every morning. Want in?