Nintendo's Wii U sales target is 10.5 million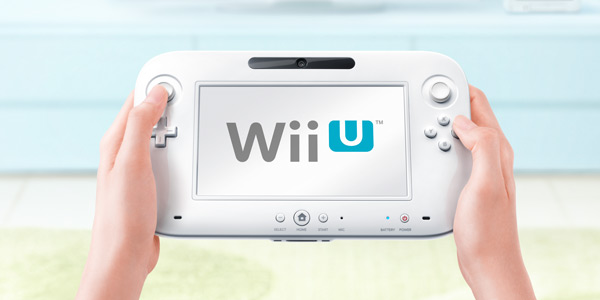 Nintendo has set its combined sales targets for the Wii U and the Wii in the upcoming financial year and they are expecting to shift ten million Wii U and Wii units. Their software sales target for Wii U and Wii is 70 million units.
To put that in perspective, 9.84m Wii consoles and 102m software units were shifted in the past 12 months. The Nintendo 3Ds sold 13.53 million units last year which fell slightly below the 14 million sales predicted.
We can deliver all the latest Wii U news straight to your inbox every morning. Want in?