Pachter finds a successful Wii U launch 'difficult to predict'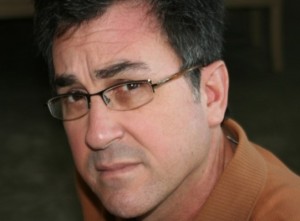 It seems that the infamous game industry analyst, Michael Pachter, is back. In a recent interview with IndustryGamers, Pacther expressed difficulty predicting that the Wii U would have a "hugely successful launch". He said that the reason for his questioning is due to the difficulty of transitioning from this generation's hardware to the next generation's, as well as the lack of announced exclusives.
Personally, I think Pachter's prediction is a bit premature. We've already heard one developer say that developing games for the Wii U is no more difficult than developing games for the Xbox 360, and there is plenty of time left for third parties to announce their exclusives. What do you think, does Pachter have a point, or is he a few months early?
We can deliver all the latest Wii U news straight to your inbox every morning. Want in?