Peter Moore: Wii U's online capabilities are "really extensive"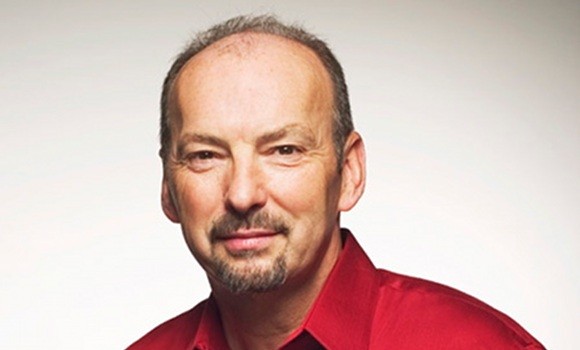 Anyone who's been following this blog for a few weeks has probably heard Peter Moore of EA praising the Wii U. Today, we've got more – but it's very interesting to note that he made a point to rave about the console's online capabilities, which are apparently "really extensive".
It's a very exciting machine and I'm glad to see it out there. I mean, a hi-def Nintendo platform! There's nothing that could make me happier. Its online capabilities are really extensive, too, so we'll be able to differentiate ourselves from the competition more easily with our sports lineup. We can't announce anything yet, but what I can say is that Nintendo is a company that's been producing new types of play culture for years. The 3DS and Wii U have taken on that DNA, so I really can't wait to see what kind of new surprises are waiting for us.
This is coming from EA, one of the most well-known multiplatform developers in the world. PlayStation 3 and Xbox 360 fans, it sounds like you may want to brace yourselves.
On a side note, we recently received an anonymous tip from an EA intern that supports Moore's high opinion of the Wii U's online. I'll be writing about that later today, so there's something to look forward to!
We can deliver all the latest Wii U news straight to your inbox every morning. Want in?