Pokemon Rumble for Wii U will use NFC technology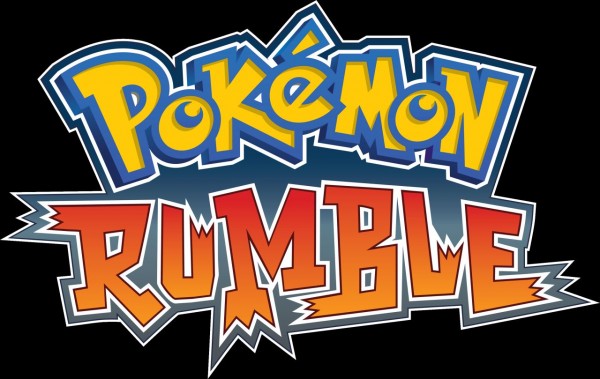 Nintendo has revealed that Pokemon Rumble U will make use of the Gamepad's NFC technology. Similarly to Skylanders, players will be able to buy figurines and bring them to life on the screen.
There will be seven figures available at the game's launch: Lucario, Bulbasaur, Victini, Torchic, Piplup, Pikachu and a currently secret figure. Keep reading to check out the trailer.
We can deliver all the latest Wii U news straight to your inbox every morning. Want in?