Renegade Kid game on the Wii U "is possible"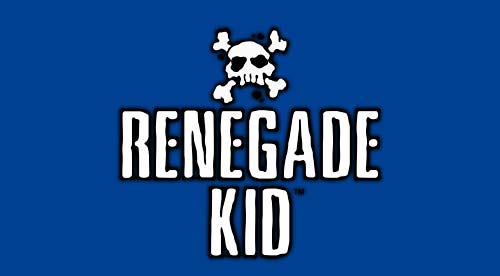 Renegade Kid, who are responsible for the first person shooter Dementium: The Ward for DS and Mutant Mudds for the 3DS, have said that a title from them on the Wii U is a possibility.
In an interview with Nintendo Enthusiast, creative director Jools Watsham, said "it is possible" when questioned about the possibility of a Wii U title from Renegade Kid. That's not much to go on for now but Watsham did tease the possibility of a Mutant Mudds sequel:
Yes, a sequel will happen one day. I must keep the details secret for now. Sorry.
Hopefully, the sequel will make its way to the Wii U's download service.
We can deliver all the latest Wii U news straight to your inbox every morning. Want in?