Rumour: Crytek got Crysis running on the Wii U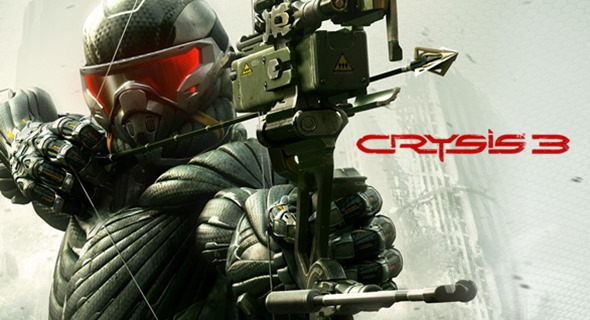 Apparently a Crytek employee got the upcoming shooter Crysis 3 running on the Wii U. However, this is not a sign that they are developing the game for the Wii U as they were just seeing what the console could do.
The rumour also claims that the Wii U was able to run the game at 30-35 FPS in 720p HD. It was also claimed that the Crytek employee thinks the Wii U can run Crysis at 1080p HD if the controller is turned off. However, they were unable to test out that theory as they couldn't turn the controller off with the dev kit they had. The controller itself is apparently able to stream the game at 480p. The game was said to have great lighting and particle effects on par with the PC version.
If this is true it certainly adds new discussions for the Wii U 'power debate' but I would suggest that you take this rumour with a truckload of salt.
We can deliver all the latest Wii U news straight to your inbox every morning. Want in?