Rumour: Nintendo looking at bringing eBooks & iOS content to the Wii U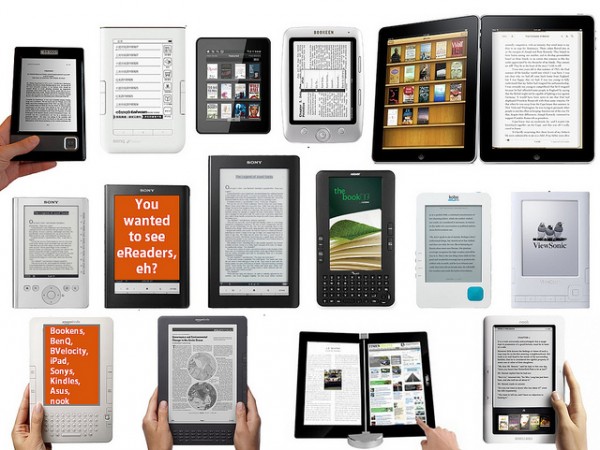 Today, a rumour surfaced from Forget The Box claiming that Nintendo are looking into bringing an eReader-style service to the Wii U that would offer a variety of content to its users. The source, an unnamed Los Angeles-based software developer, was apparently approached by Nintendo and "offered assistance in porting and publishing some software from iOS to the Wii U so it can be played on the Wii U's touchscreen controller."
The gamut of content this service may offer includes everything from from books, magazines, newspapers, and comic books to Virtual Console instruction manuals, official game guides, and back issues of Nintendo Power. Supposedly, Nintendo are already pursuing third-party companies to try and persuade them to bring their publications to the Wii U.
Nintendo is actively seeking publishers to bring electronic versions of popular magazines to the Wii U in the future. A wide variety of these magazines are related to sports, politics, technology, entertainment, celebrities, music, cooking, and fashion. If you already have a subscription to a specific magazine, the Wii U has the ability to automatically download the latest issue as soon as it's available even if the system is turned off and you're asleep.
Forget The Box notes that this (rumoured) information falls in line with the idea that the Wii U will be very focused on providing valuable services for gamers and users. On a technical level, this can't be too difficult to provide, so it's a smart way for Nintendo to further extend the applications of their hardware.
We can deliver all the latest Wii U news straight to your inbox every morning. Want in?