"Something big" is coming from Two Tribes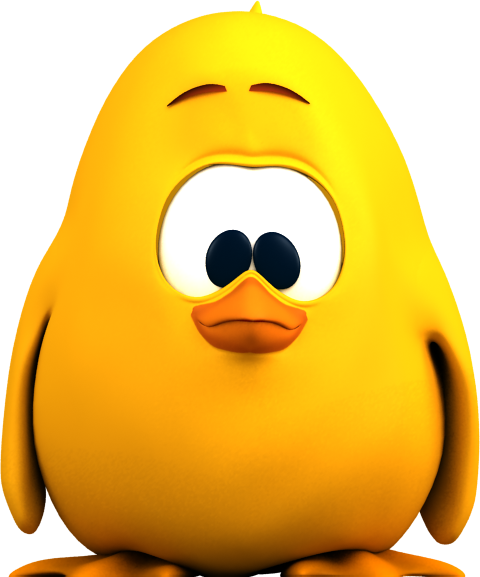 We know that Two Tribes will be bringing the puzzle platformer, Toki Tori 2,  to the Wii U (hopefully) by launch but it seem like they might have something else up their sleeve too.
In a conversation on Twitter, Two Tribes wrote that they had "something big" Nintendo related that they aimed to show in the next few weeks.
Whether this is news relating to the Wii U, Nintendo 3DS or both is unknown at the moment.
We can deliver all the latest Wii U news straight to your inbox every morning. Want in?