Sonic and Sega All-Stars Racing sequel confirmed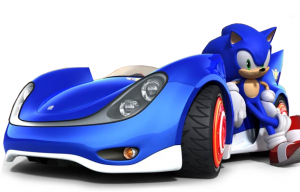 According to Kotaku, a sequel to the racing game Sonic and Sega All-Stars Racing is in development. The website reported that a SEGA rep confirmed the development of the game at a toy fair in New York. This comes less than a month after information from an anonymous developer suggested that this sequel was in the works with versions planned for several consoles, including the Wii U.
If a sequel is in development, it's likely that the Wii U will receive a version if its release is anything like its predecessor, which was released on many different consoles. The SEGA rep reportedly also said that there will be new characters and vehicles, which will be revealed later this year.
We can deliver all the latest Wii U news straight to your inbox every morning. Want in?