Super Smash Bros. 4 may feature a Capcom character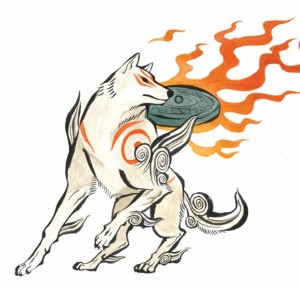 Speaking to IGN in an interview, Masahiro Sakurai had a couple of interesting things to say about Super Smash Bros. When asked about the possibility of a Capcom character or two making it into the game's Wii U and 3DS installment, he replied:
I can't say that it's entirely out of the realm of possibility that some Capcom character could appear in the next Smash Bros. The big problem, though, comes from the idea of trying to get characters from a completely different universe to fit with the style that has been dictated by Nintendo's characters in a fighting game.
Furthermore, he made it clear how miraculous it was that he got Nintendo's own worlds to mesh together at all, noting specifically the difficulty of adding Pokémon to the mix. It's understandable how much harder it gets with third-party characters, but seeing Solid Snake and Sonic in Super Smash Bros. Brawl gives me hope that Sakurai might go to the trouble of securing a few licenses for the next game once again.
If you could choose one Capcom character to make it into Super Smash Bros. 4, who would it be? My personal pick is Okami Amaterasu.
We can deliver all the latest Wii U news straight to your inbox every morning. Want in?