Ten minutes of Ninja Gaiden 3 footage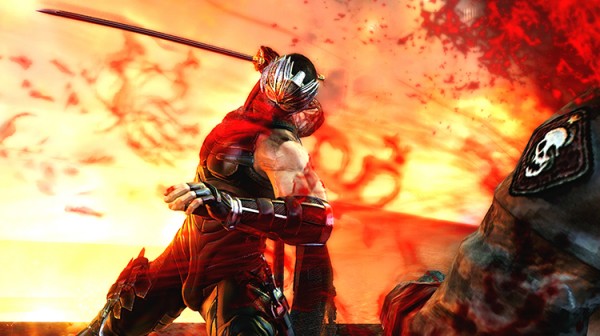 Team Ninja have released yet another piece of Ninja Gaiden 3 media. This time, it's a ten-minute gameplay video of the game's London stage. You can watch it after the break.
We can deliver all the latest Wii U news straight to your inbox every morning. Want in?