The final Wii U dev kits are out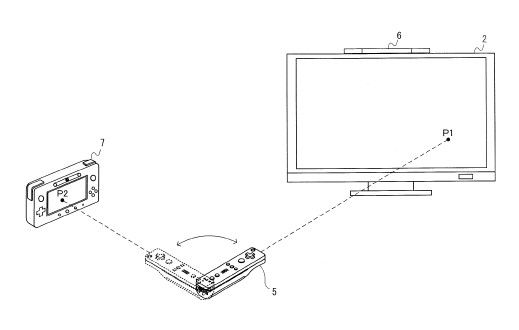 Nintendo have sent out the fifth and final version of the Wii U development kit to third-party developers, according to an insider at NeoGAF. We don't really have any further details beyond this, but it does mean that the hardware is finally locked in and developers are now working with the complete power and feature set of the final Wii U console.
And it's about time, too – it was confirmed a while ago that the Wii U model we'd see at this year's E3 will be the final retail unit.
We can deliver all the latest Wii U news straight to your inbox every morning. Want in?